Hello,
I have a problem with the software roxio creator v9.
I use it for archive data, it made archive every day on multi-section disc.
Something has happen to the disc that I didn't know, I cannot see the content of the disc and windows bluescreen fault ( DLAUDFAM.SYS )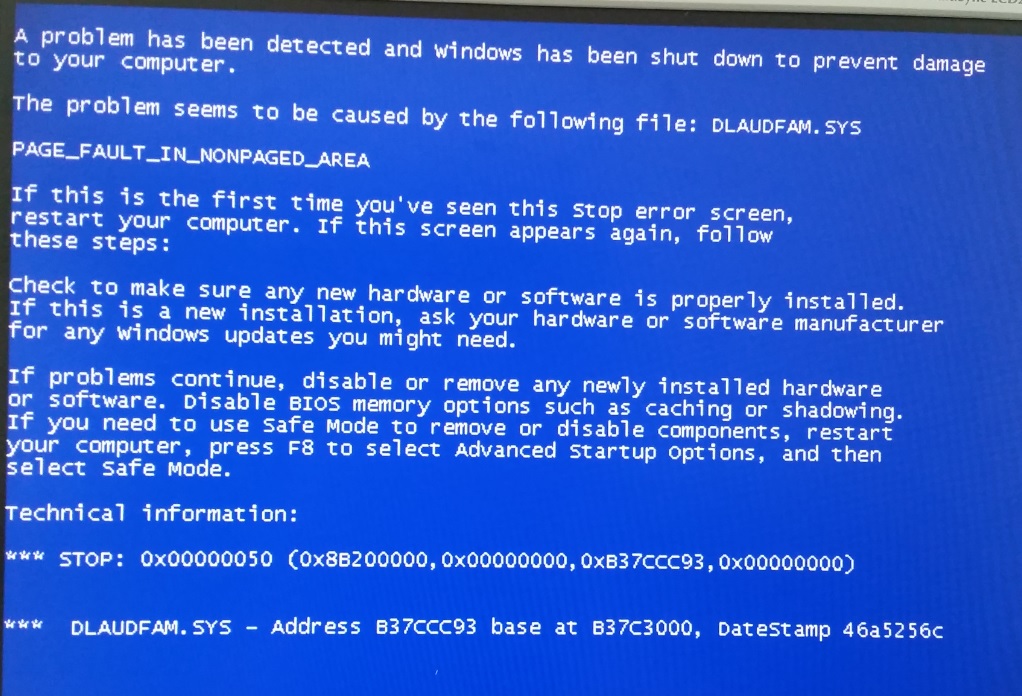 I try to install the roxio creator v9 in other PC, but I have the same problem.
The bluescreen appear just when I put the disc in.
Can you help?