Like I said, computer is still in storage since I don't use it and I don't have the harddrive yet but I will send back the usb enclosure I ordered. With all the info you have given me I should be able to order the right one. Thank you so much.
Quote:
Originally Posted by
Strider
I'd say send it back if it's not too much trouble.
Can you post some details on your HDD? Post the make and model number OR a few pictures of it perhaps.
You'll have to determine if it got an IDE or SATA connector
and
if it's a 2.5 inch or 3.5 inch drive.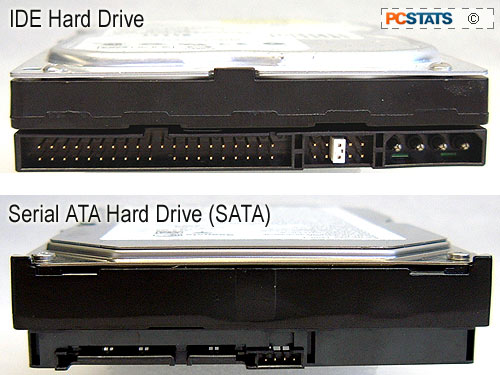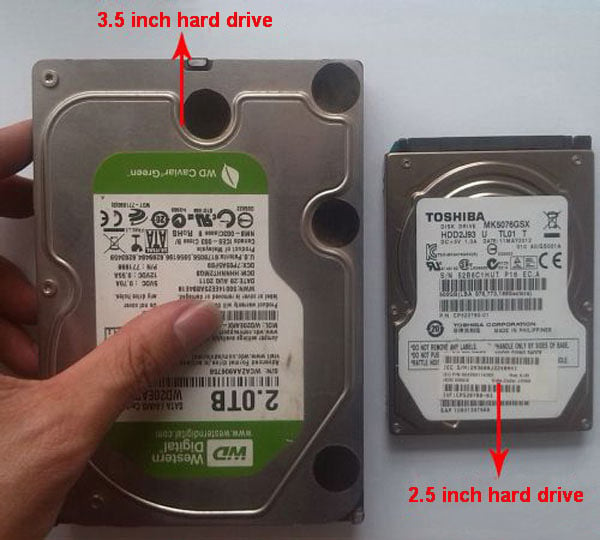 Then buy the correct USB enclosure or adapter cable (examples below).